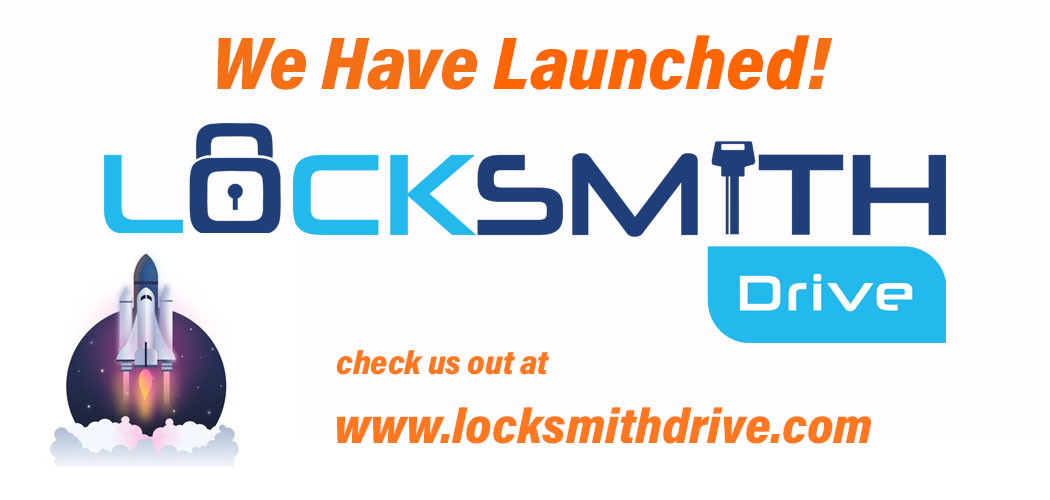 Locksmith Drive is now Live!
May-23-2022
by Locksmith Drive
The Locksmith Drive team is excited to announce that our new web software application has launched. You might have heard about Always Reliable Keys, which was our first version of providing the best and most up to date automotive key and remote lookup platform. We have not taken all the best parts of Always Reliable Keys, along with a whole suite of other tools and features to create the new Locksmith Drive.

Locksmith Drive was created to assist locksmiths with managing their business operations, customers, and inventory all in one easy to use software application. Here are a few highlights of the tools you will find with Locksmith Drive (LD)

Estimate and Invoice Customers
A lot of calls we get are potential customers just looking for a price/estimate. Once you have your inventory/parts added into LD and you have set your labor and services prices then you can quickly and accurately quote your customers and keep a record of those quotes for when they call back. After you complete a job you can create a professional invoice, indicate the form of payment you are accepting, then email or print a copy for your customer. Keep all your invoices nicely organized and track your sales and profitability.

Store and Track Customers Information
If you have repeat customers it is convenient to store their information and quickly estimate or invoice them. You can also offer the bill invoices to their account for feature payment which you will be able to track and manage directly from the LD CRM.

Track Special Order Items for your Customers
With so many different types of parts and products that locksmiths deal with, of course you are having to "special order" items for your customers. With our order management tools you can track the process of what you need to order, for who, and the status of that order. Have all the necessary information right in front of you to help you stay organized.
Automotive Search by Vehicle Make, Model, and Year
Simply one of our most powerful and loved tools is our automotive search feature. If you are an automotive locksmith, you are fully aware of how difficult it can become to make and program keys and remotes to vehicles. First, identifying which key or remote you need that is compatible with the vehicle. Second, do you have the correct programmer and software to be able to program the key? Is there any other special note you need to be aware of, like does the vehicle require a pin code for programming or can your programmer read the pin code for you. We know how it is, and that is why we created this power tool.
Here's how it works. From our automotive Dashboard just enter the vehicle Make, Model, and Year to perform the search, then LD will display all the compatible keys and remotes for that vehicle as well as list other important information such as test keys, code series, FCC and IC information, programming capabilities and more.
Business Reports
It is always helpful to have reports that give you insights into your business. Check and see what you did in sales last week? Who is your highest performing technician? How much do you owe in sales tax? What product categories are the most profitable? LD reports will give you more insight into your business and help you make critical business decisions that will help you operate more efficiently and be more profitable.
If you have any questions about Locksmith Drive or would like to schedule a online demonstration please contact us at LocksmithDrive.com or 1-888-558-5397